Kaleb Clemons
Associate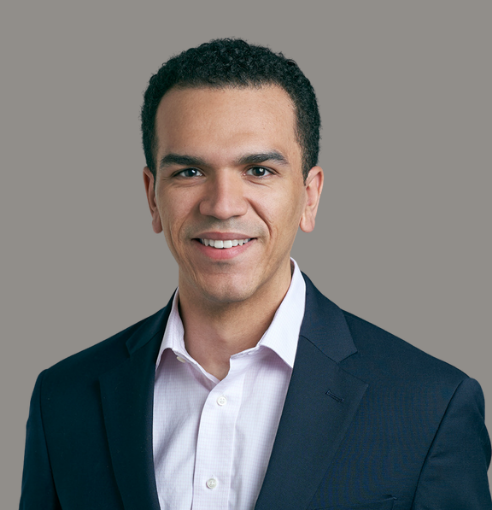 Kaleb Clemons joined ESG in 2022 to support the career readiness portfolio. Prior to joining ESG, Kaleb worked as a graduate intern for Educate Texas – Philanthropy Advocates, where he supported philanthropic organizations who were interested in supporting education policy related to early grade success, effective teaching, and pathways to college and careers. Prior to moving into policy work and completing his master's degree, Kaleb gained experience as a classroom teacher in Louisville, Kentucky.
Kaleb earned his Master's degree in education policy and planning from the University of Texas at Austin and his Bachelor's degree in secondary education from the University of Louisville.
Why are you in this work?
I am in this work because I have seen too many students suffer from inequitable policies and educational situations as a result of their race, ethnicity, socioeconomic status, or some other part of their identity. I believe every child deserves a high-quality education and a fair chance at high-wage jobs, so I am here to try and make a difference.
Why ESG?
I am excited to join the ESG team because I quickly realized that everyone here shares the same ideas as myself and is dedicated to doing good work for students. In addition, I'm excited to learn about all the great work happening in schools around the U.S. and to help those schools reach their goals.
Connect with Kaleb
Make contact by email.