Kelly Van Beveren
Associate Director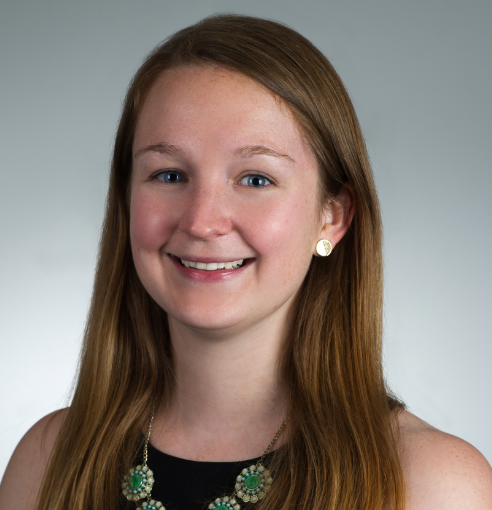 Kelly Van Beveren joined ESG in January 2020 to lead its communications efforts. She is responsible for raising the organization's national profile by communicating about ESG's initiatives, priorities, and projects through traditional and new media.
Prior to joining ESG, Kelly spent nearly six years leading communications and outreach efforts for Achieve. In that capacity, she developed the organization's communications strategy and executed national and targeted campaigns to promote Achieve's work around raising academic standards and graduation requirements, improving assessment systems, and strengthening accountability. Before Achieve, Kelly worked on the Communications and Outreach team at the U.S Department of Education's Office of Federal Student Aid (FSA), where she was involved in internal communications campaigns, FSA's rebranding effort, and the organization's annual conference for Financial Aid Administrators.
Kelly holds a B.A. in English and Government from Georgetown University and an M.P.A. from Cornell University, where she concentrated in Social Policy and worked with D.C. Public Schools and the Ithaca City School District on strategic communications plans for a variety of district initiatives.
Why are you in this work?
I believe education is the biggest and most important lever available to us to change the world for the better. I was raised by a teacher and a museum administrator, and know firsthand how high-quality learning can open up the world. I'm passionate about doing my part to ensure every child receives a great education.
Why ESG?
The ESG team has rich, varied experience across the education sector, translating to hugely impactful work. The systems-level change that ESG is bringing about will meaningfully improve experiences and outcomes for students across the country.