Kelia Washington
Senior Associate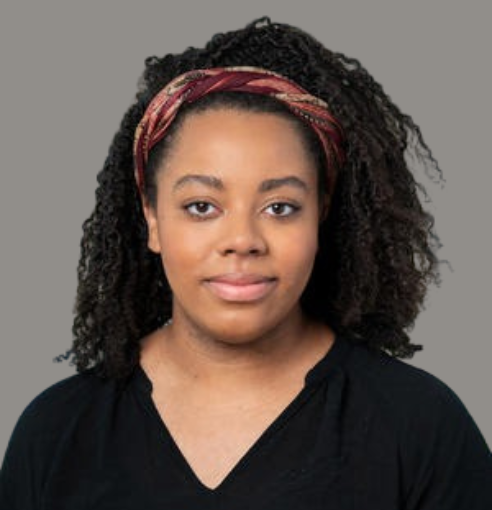 Kelia joined the Education Strategy Group team in 2023 to support the Career Readiness portfolio. Prior to joining ESG, Kelia helped lead the Data Quality Campaign's work to advocate and better understand postsecondary and workforce data policy, access, and use, improving the connection to K–12 data systems.
Kelia worked in several roles as an education researcher, including at the Urban Institute, a D.C. think tank, where she supported policy and community-engaged research, and at the Center for Education Design and Research at the University of Michigan-Ann Arbor. Much of her work focused on college access and success for marginalized student groups.
Kelia received her bachelor's degree from the University of Virginia and master's degrees in higher education and public policy from the University of Michigan–Ann Arbor.
Why are you in this work?
Coming from someone who was a first-generation, Black college graduate from a low-income background, I don't believe opportunity should be made available to those who just happen to be around the right people, living in the right neighborhood, or in the right classes. Everyone has the right to have access to the resources and support they need to be successful throughout the entirety of their education journey.
Why ESG?
ESG has a more comprehensive, equity and impact-driven approach to improving students' education and economic success, which aligns well with how I approach this work.
Connect with Kelia
Make contact by email.