Cindy Deitsch
Executive Assistant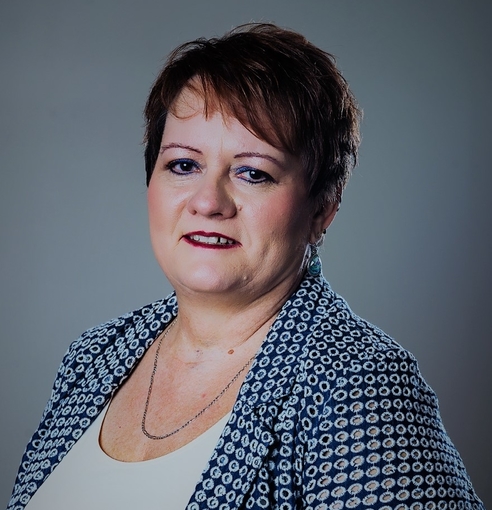 Cindy Deitsch joined Education Strategy Group in September 2019 to provide administrative support to the Postsecondary Transition, Career Readiness, and Postsecondary Attainment teams. Before ESG, Cindy worked for the Illinois Board of Higher Education and in the legal sector as an executive assistant. Cindy attended Illinois State University and Lincoln Land Community College.  She is one of the many adults with a large number of credit hours but no degree.  Her personal interests include her family, flower and vegetable gardening, and baking and cake decorating.
Why are you in this work?
My experience of attending college without obtaining a degree has led me to appreciate the value of a postsecondary credential and how a high-quality credential can substantially improve your quality of life and provide upward economic mobility.
Why ESG?
I was familiar with ESG and its mission from my work in state government higher education.  ESG has emerged as an important influencer and agenda setter, providing the highest-quality support to state and local systems across America. I am committed to supporting ESG staff as they continue the critical work across our nation.
Connect with Cindy
Make contact by email.